Verbessert die Körperhaltung
HoMedics Rücken-Taillenstütze
HoMedics Rücken-Taillen-Stützgürtel, der Ihnen hilft, eine bessere Haltung zu bewahren. Diskret, leicht und pflegeleicht, empfehlen wir, den Gürtel über der Kleidung zu tragen, um einen bequemen Sitz zu gewährleisten.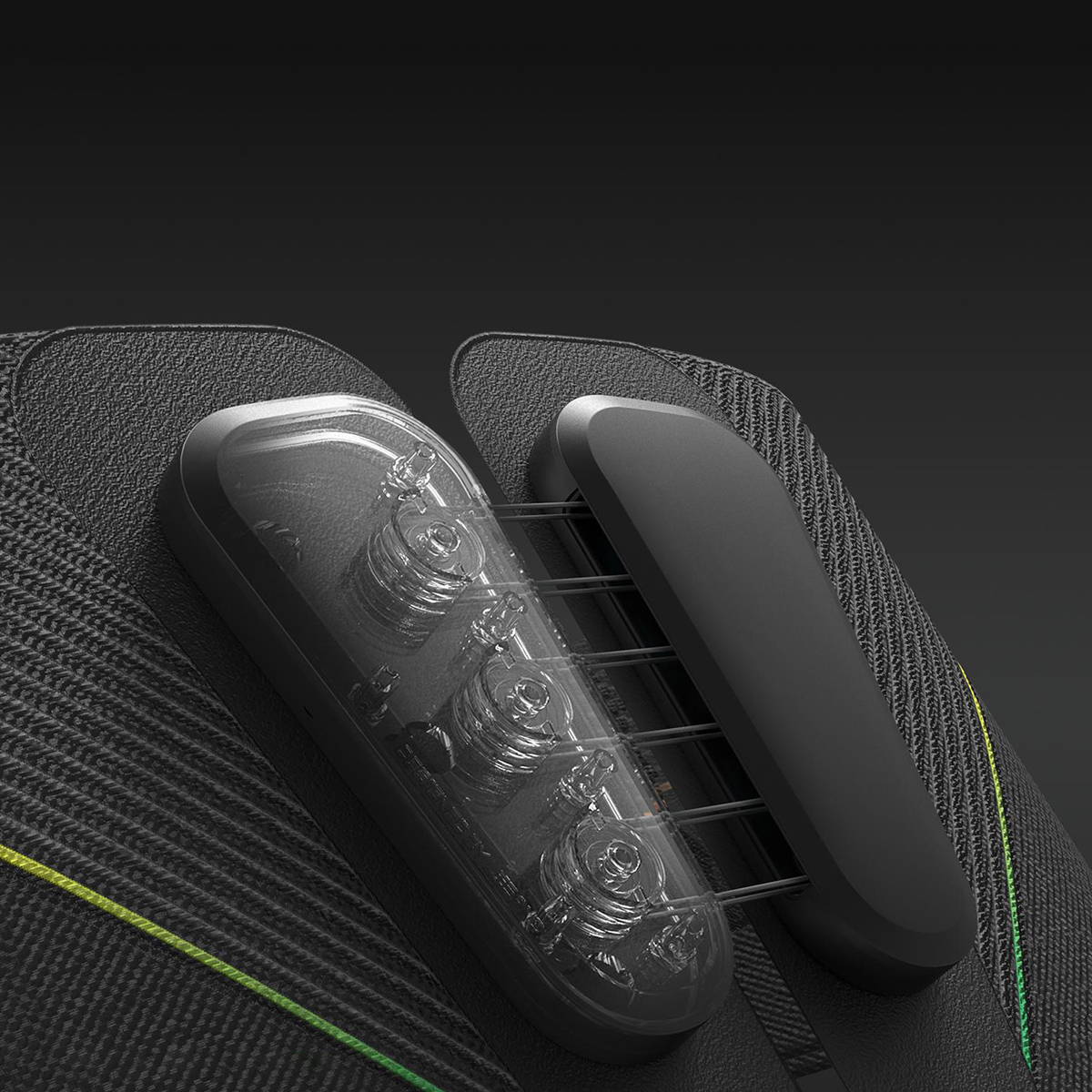 Durch das vielseitige Design kann die HoMedics Rücken-Taillenstütze im Sitzen, Gehen und Stehen getragen werden. Die Kombination aus Flyknit-Gewebe und Industrial Knit sorgt für ein Gleichgewicht zwischen Bewegungsfreiheit und festem Halt.

Der Gürtel ist vollständig einstellbar, kann verlängert oder eingezogen werden und ist für alle Körpertypen geeignet. Das schlanke Design passt sich Ihrem Körper an und ermöglicht natürliche Bewegungen.
HoMedics Back Waist Support
Cintura HoMedics Back Waist Support, progettata per aiutarti a mantenere una postura migliore. Discreta, leggera e a bassa manutenzione, si consiglia di indossare la cintura sopra i vestiti per una vestibilità confortevole.

Il design versatile permette a HoMedics Back Waist Support di essere indossato mentre si è seduti, si cammina e si sta in piedi. La combinazione di tessuto fly knit e maglieria industriale equilibra la libertà di movimento con un sostegno solido.
The versatile design allows the HoMedics Back Waist Support to be worn while sitting, walking and standing. The combination of fly knit fabric and industrial knitting balances freedom of movement with firm support.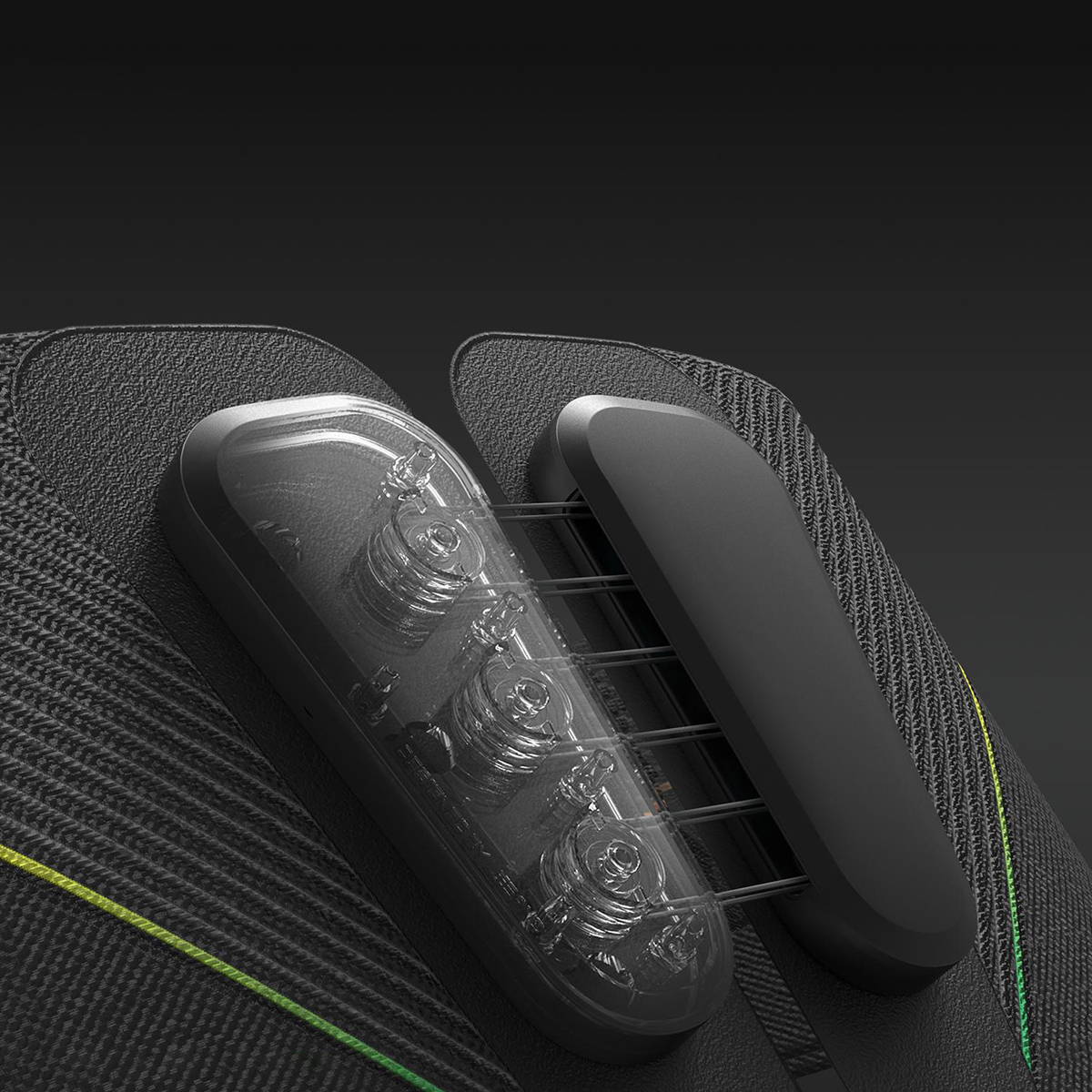 Fully adjustable, extended or retracted, the belt is intended for an inclusive fit for all body types. The slim design fits to your body for natural movement. We haven't compromised comfort for power and agility.

Completamente regolabile, estesa o retratta, la cintura è destinata a tutti i tipi di corpo. Il design sottile si adatta al tuo corpo per un movimento naturale.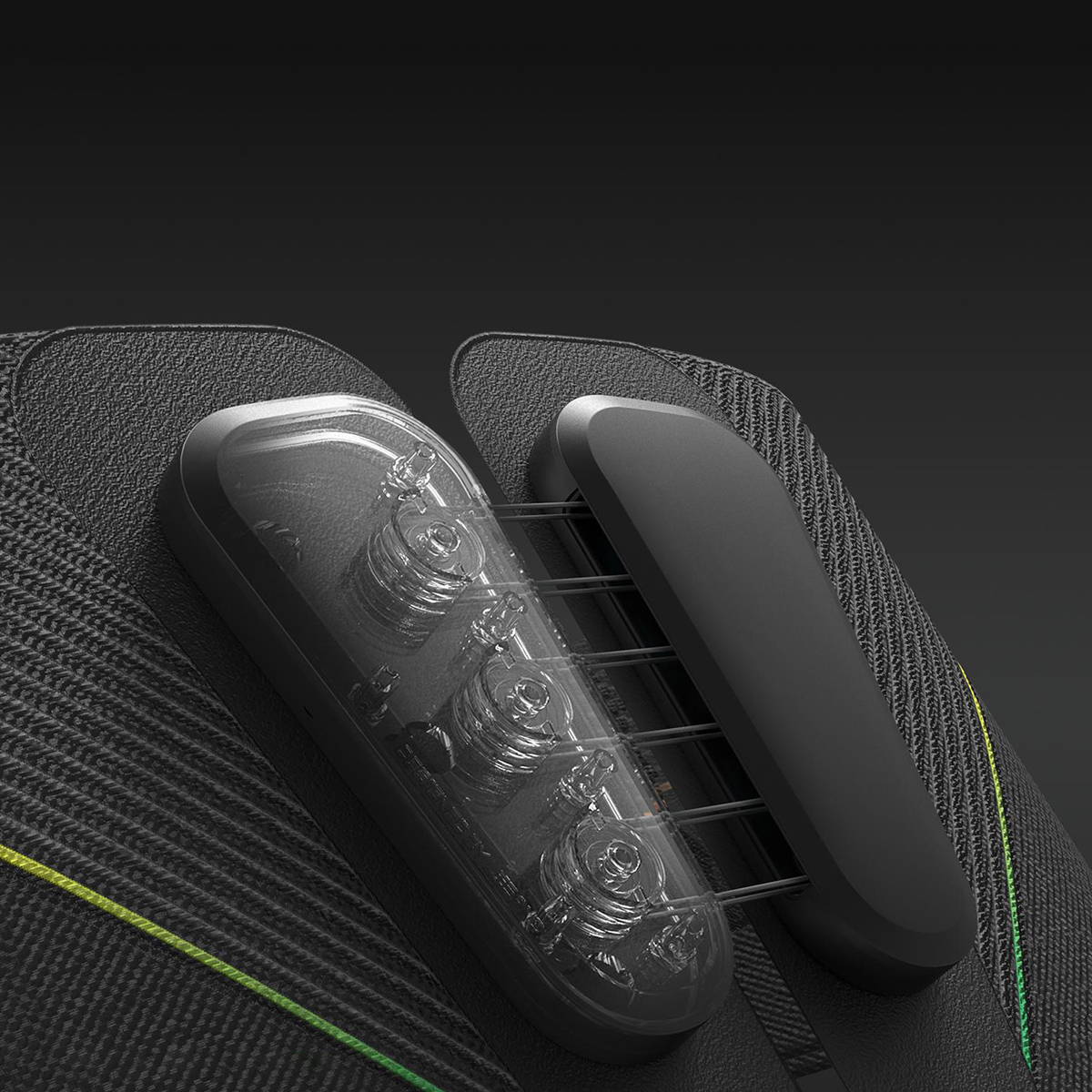 Compare Similar Products